Data and Analytic Solutions, Inc. (DAS) is a CMMI Level 2 assessed Program Management and Information Technology consulting firm. It is SBA WOSB and SWaM and MBE certified (VA, MD). Our mission is to solve clients' problems with innovative and interdisciplinary solutions and approaches by integrating various sources bridging business and technology. Our senior staff and consultants possess about 20 years of professional experience in their area of expertise, having served Fortune 500 companies, government agencies, and non-profit organizations. Our company excels at providing evidence-based and data driven support for e-government and decision making. By integrating data regardless of size or structure, we identify recurring patterns, build metrics and implement integrated analytics systems that provide value, optimization and cost advantages. We are selected as a 2009 Top 100 MBE (Minority Business Enterprise) Award winner in the Mid Atlantic region for our innovative services, growth and commitment to our communities.
Agile Project Management
Data Lifecycle Management
Analytics and Business Intelligence
Program Integrity, Audits and Reviews
Knowledge Management, Training, e-Learning, Instructional Systems Design (ISD)
Data Mining (Healthcare, Banking, Acquisition)
Dashboards and Business Intelligence Systems
Data Processing and Hosting
Predictive Modeling
Data Governance
Data Visualization and Insights
Data Warehousing
Big Data
Enterprise System Automation for Analytics, Warehousing and Quality Control
Communication and Outreach
Data Management
Uncompromised 3rd Party Evaluation of Software, Personnel and Processes
Web Portals and Content Management Solutions
Enterprise System Integration
Tools and Databases (SAS®, Python, R, Tableau, MicroStrategy, Hadoop, Oracle, Siebel, Salesforce, SQL Server, MySQL, etc.)
Servers (Windows, Unix, etc.)
Commitment to our customer's needs. Our success is determined by your satisfaction not a software sale's quota.
In-depth industry and government knowledge that allows us to anticipate and resolve problems before they start to haunt you.
Superb technical skills in handling cutting edge software and technologies.
Extensive experience in contract project management.
Scored 92 out of 100 points for the customer satisfaction survey conducted by Dun & Bradstreet on behalf of GSA. GSA Schedule GS-35F-0135S.
Top 100 MBE Winner (2009)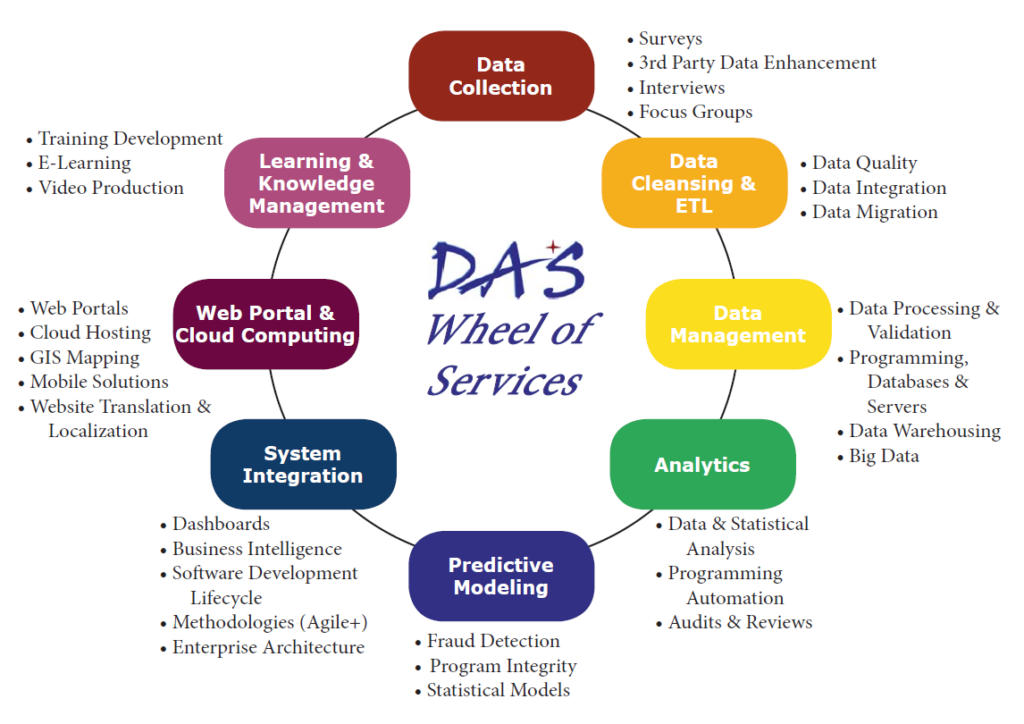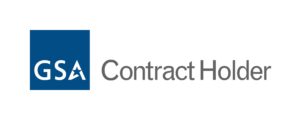 We accept Government Credit Cards.
SAS and all other SAS Institute Inc. product or service names are registered trademarks or trademarks of SAS Institute Inc. in the USA and other countries. ® Indicates USA registration.